Machine Learning for Transformer Assessment
Explore transformer condition assessment using machine learning (ML) on a web-based platform.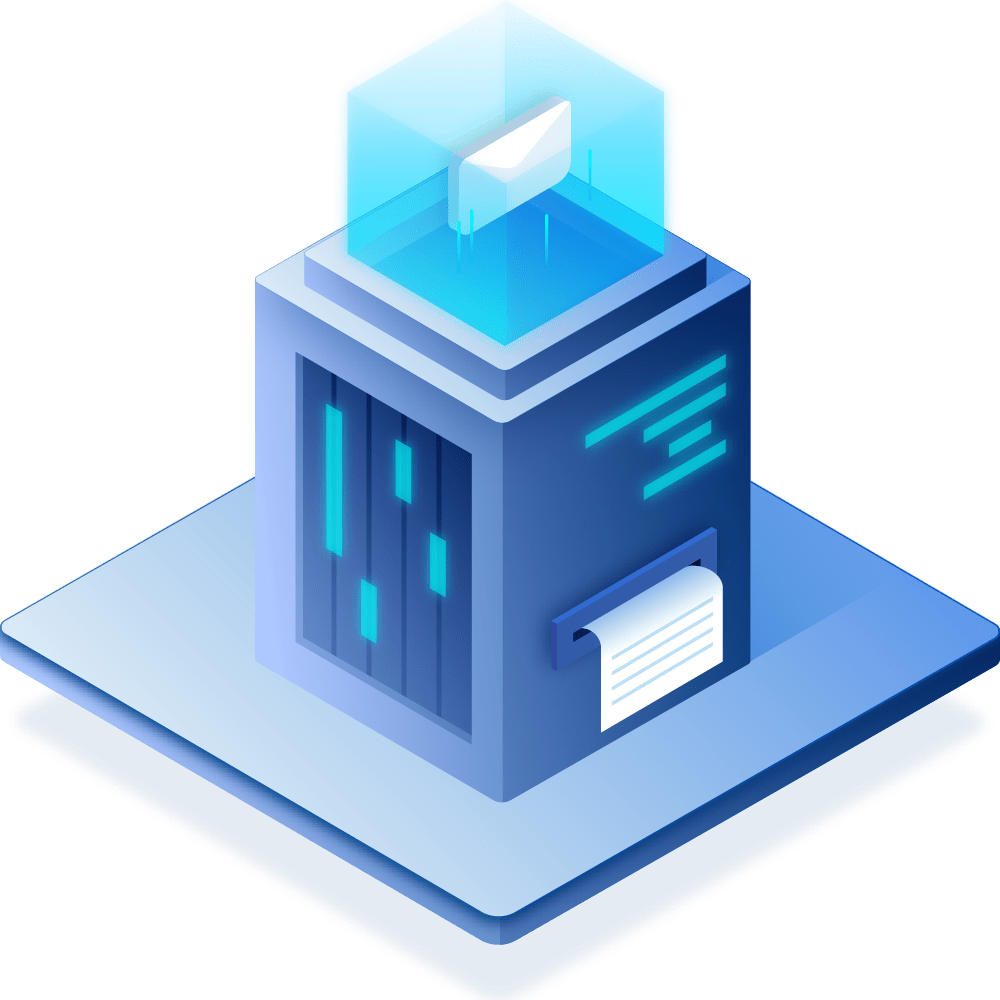 Asset Evaluation
Advanced data analytics for real-time results

Self-engineered AI stack
Carefully crafted environment for optimum response
Data Analysis
Allow our algorithm to select and optimize the best condition monitoring parameters

Health Index
Numerical-score based health interpretation

Quick Response
Know your transformer's health in minutes
Security first
Full encryption and user-only access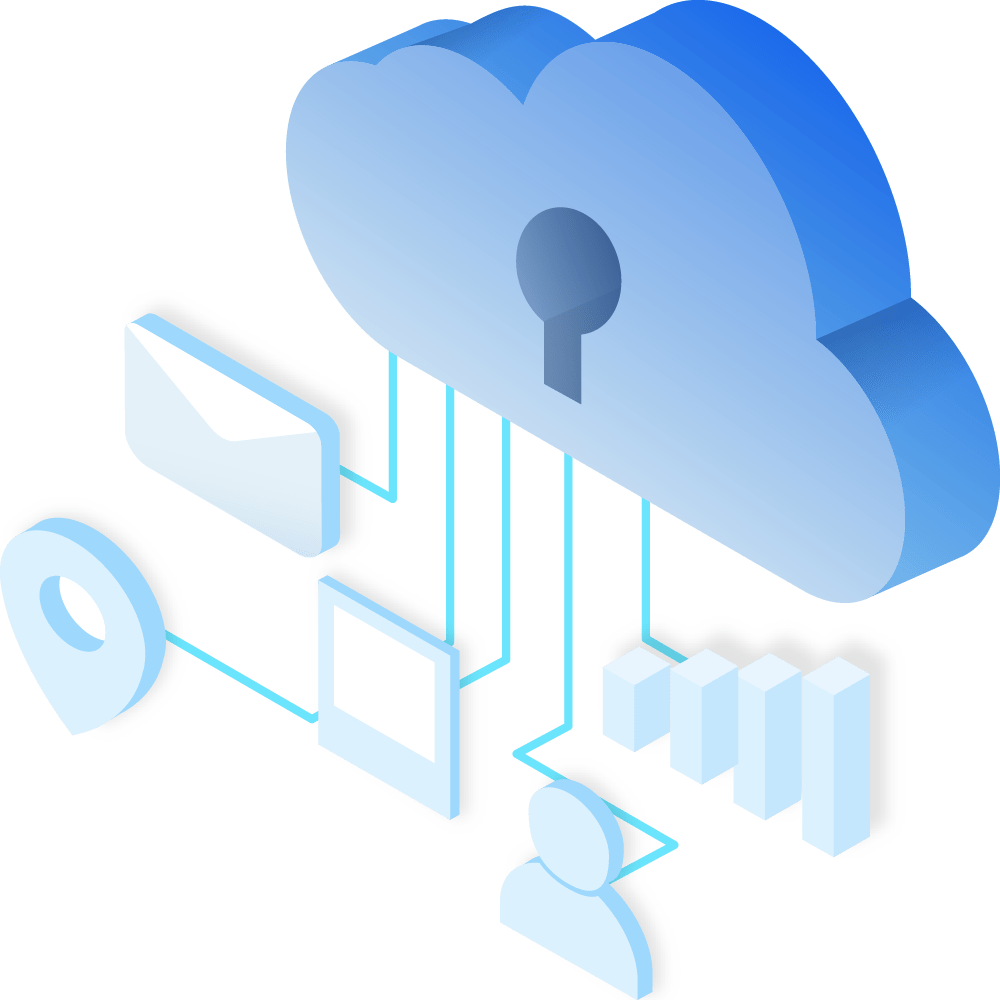 About
Transformer asset management
Transformer asset management (TAM) is a collective reference to various action plans that can identify risky assets, plan, and prioritize failure avoidance actions. Prior knowledge on the asset health based on condition monitoring and diagnostic data is the key to optimize TAM.
Our RONIN is a machine learning-based health-index platform to convert condition monitoring data into transformer health.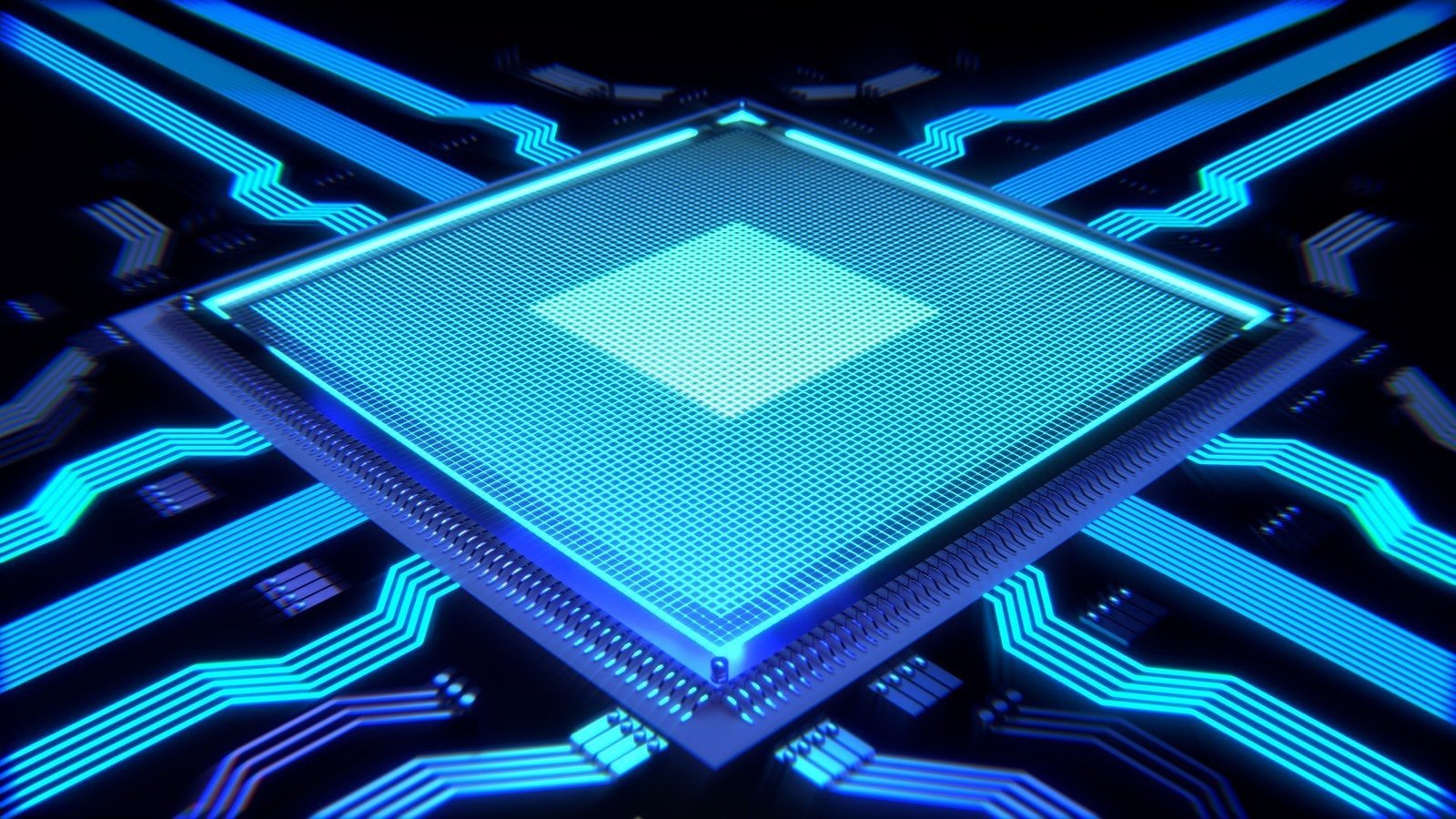 RONIN is a unique web-based tool for predicting the health of oil-filled power transformers using machine learning. 
It is hassle-free, low-cost, and useful for both expert and  non-expert users to obtain real-time health index of transformers .
Goals
Proactive & sustainable approach
Innovate and improve the reliability-centred actions in asset intensive industries using AI to reduce operational cost, increase safety, save energy and environment. Being web-based, we consume less energy for data storage, hardware utilization and software maintenace. More significantly, our carbon emissions are extremely low due to the cloud-controlled operation of our software.