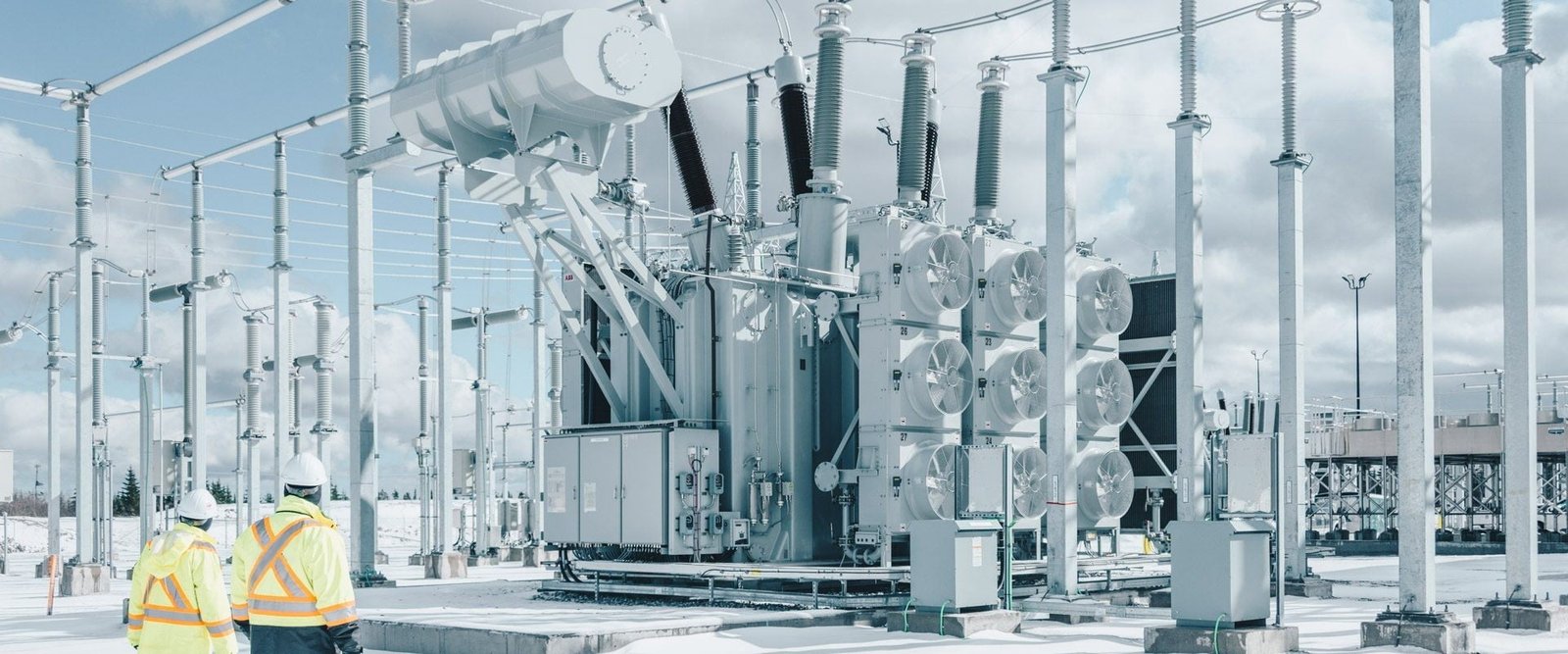 Intelligent Transformer Fleet Management
Manage large fleets of power transformers by health-based ranking using machine learning. Asset Evaluation
Get detailed report on transformer health

Cyber Security
Stay assured with secure and controlled cloud environment
Data Analysis
Transform oil diagnostic data into actionable decisions

Anytime Anywhere
Unleash the power of cloud computing from any device

Quick Response
Fast prediction of transformer health index
Data Protection
Stay in-charge of your data availbility & governance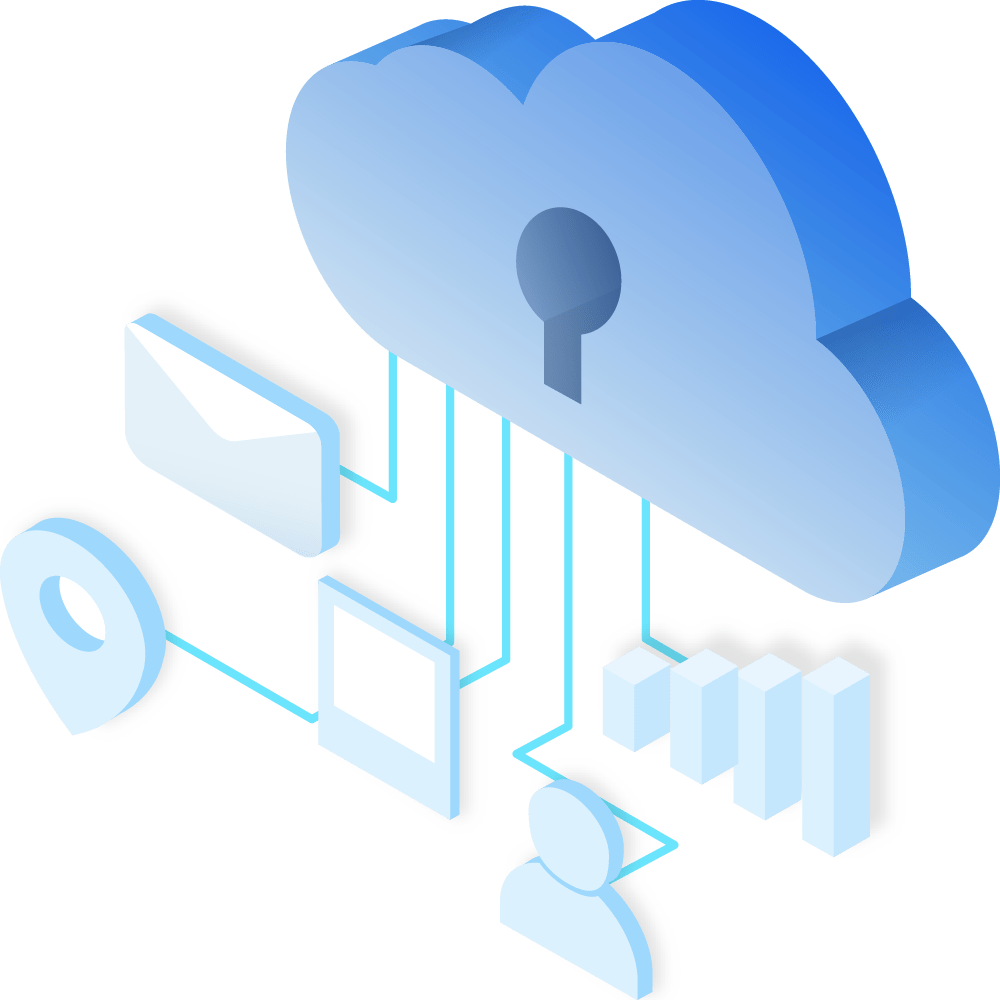 Digitizing transformer predictive maintenance 
Asset engineers, operators, and managers often struggle to find the minimum optimal balance between the health inspection, risk prioritization, and work completion due to the pseudo-digitization of the transformer industry.
Abrupt outages, longer diagnostic and planning time, data complexities, and ageing workforce further complicates the issue.
The key to solve this challenge is by adopting a comprehensive reliability-rank based system such as transformer health index.
Meet Ronin, our unique solution for digital predictive maintenance of transformers that is based on health indexing approach using a scientifically developed and validation machine learning model.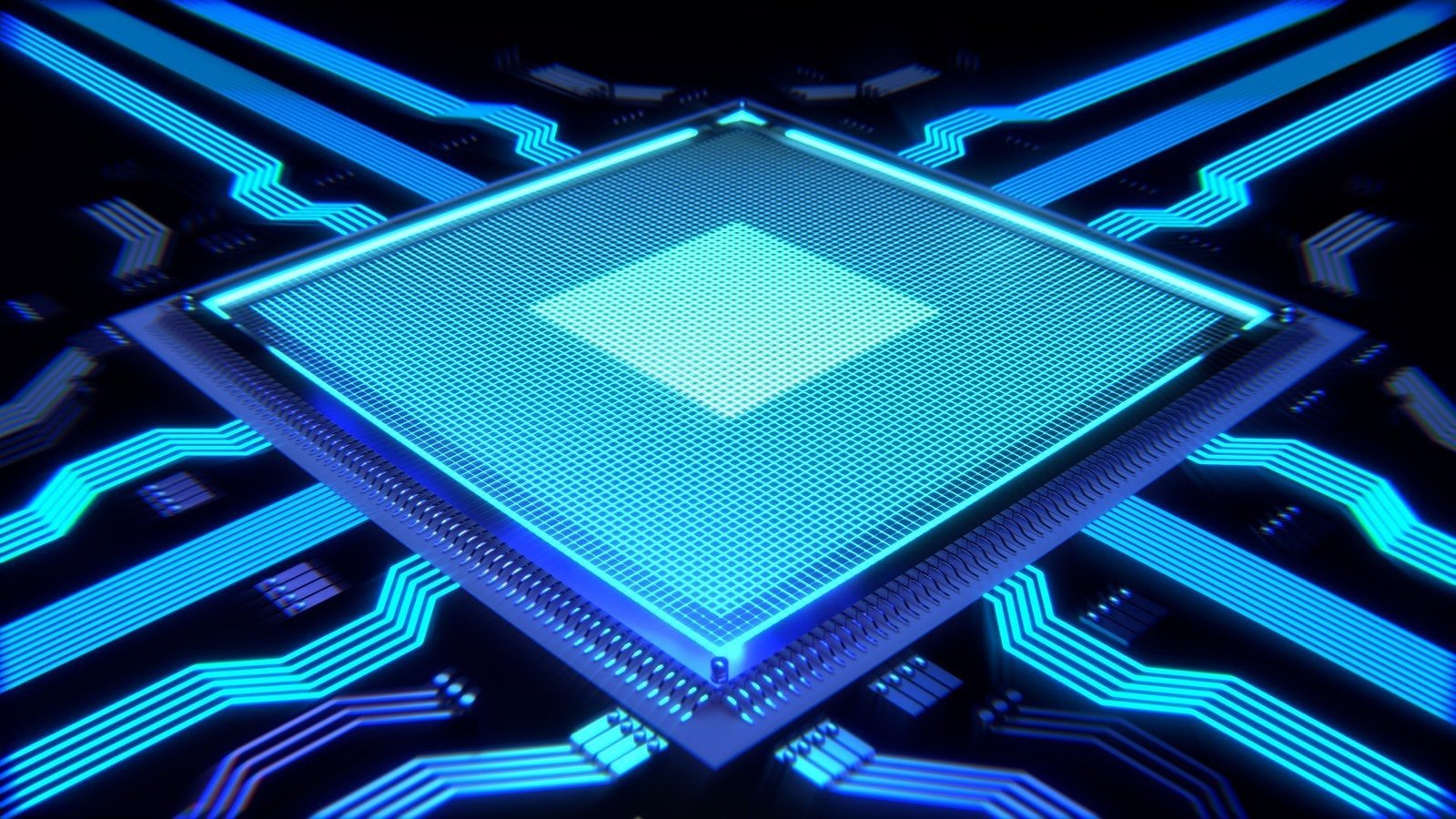 Apart from the basic expert knowledge models, transformer industry demands better statistical and machine learning models for quick, low-cost, and competitive transformer health indexing strategies. 
Machine learning is a sub-set of artificial intelligence that allows self-learning and improvement with minimum human bias or intervention.
The efficacy of machine learning models to predict transformer health comes from automation of data to find the best and most comprehensive analytics workflow.
Proactive & sustainable approach
Our goals are simple.
Reduce data complexities. Expand human possibilities.
We are determined to bring you sustainable, scalable, and simple solutions on engineering, operations, and management actions by data-driven decisions.