Experience intelligence beyond data analytics
Reinventing predictive maintenance practices through an ethical, rational, robust, and economical tool to interpret engineering and technological complexities using artificial intelligence.
What happens when you have all the latest hardware for monitoring your equipments, but know nothing about handling the data? Or say, you are waiting anxiously to get back your diagnostic results?
We understand your data needs and its economical impact on your uptime.  That's why we develop and promote remote and web-based diagnostic platforms using artificial intelligence for predictive maintenance of enterprise assets.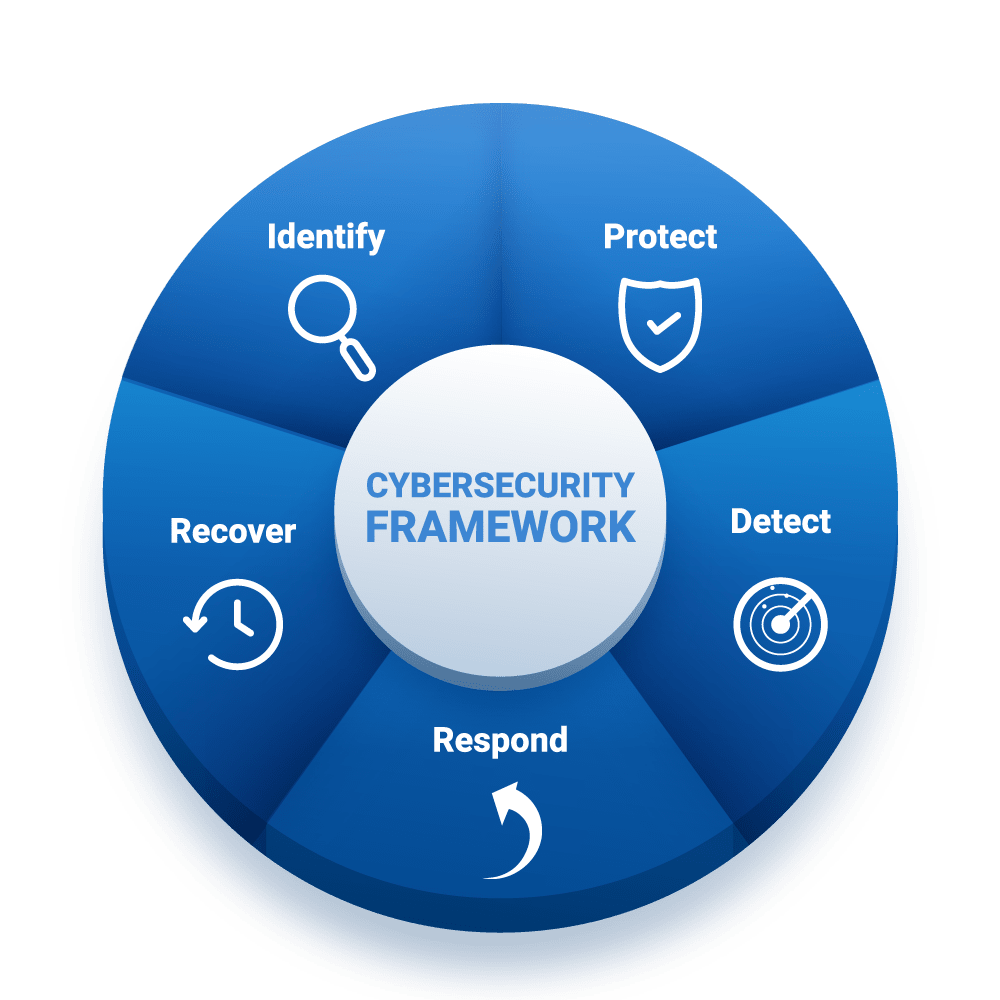 We deliver web-based applications for catering various predictive maintenance needs driven by artifical intelligence. 
We help in interpretation of your asset needs and reduce your response time towards planning and executive of suitable actions. 
"Inside the seed, lives a magic fairy.

Feed her right, and let her tell you a story"
Shared Entity for Engineering and Technology Assessment (SEETA) was born deep inside our sub-conscious mind and travelled 6,500 km to the part of world where she is more than a myth.
Syd Barrett's romantic version of life led to anxious gathering  of market experience,  managing transcontinental calls amidst train noises, coding from home with a 55 kg dribbling dog around, and setting market strategies on lazy afternoons. Whether it is working from an old family mansion to sending voice notes while traveling through the Alps and Himalayas, we have done it all. 
Join us to explore the world of Seetalabs! 
Fabio Zaccaria
Founder, Senior Developer
Local Partners in the World