Ronin
Transformer analytics made easier!
We develop is a web-based application for quickly determining the health of large electrical transformer fleets. 
Book a demo
As transformers grow older, adequate strategies for their rapid management and maintenance is the key to reduce downtime costs. For this purpose, the energy sector uses a well-defined protocol i.e. health index (HI) for ranking of transformers based on their overall condition. It is the integration of diagnostic data with service history, visual inspection, and field experience in to condition assessment of transformers as a numerical score.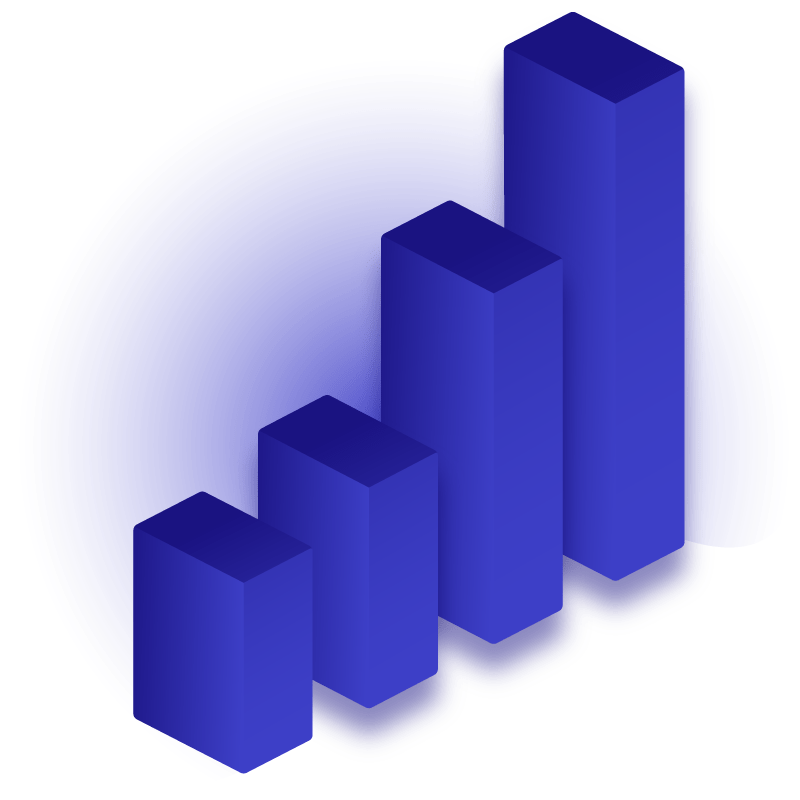 RATING BOX
Transform your diagnostic data into health index to rate the overall health of your asset. Use our powerful algorithms for criticality analysis without ever worrying about data processing, security, knowledge preservations or ambiguity.

BIG DATA
Let us assist you in choosing the right AI-framework for your asset management needs to reduce your burden of big data. Explore our data management solutions that are cloud-based, secure and fully encrypted. Let us also mention, that only you hold the key to your data!

ANALYSIS
Our all-new AI warrior RONIN  is a hyper-precision tool to analyse the overall health of your oil-filled transformer for improving the performance, efficiency and life. It can forecast the immediate and long-term risks associated with your assets.
Connect to Seeta
Simply log-on to SEETALABS website using your desktop monitors, laptops or even mobile phones.
Select predictor
Our single predictor is suitable for one-asset-at-a time. For bulk needs, see batch predictor.
Upload asset data
Upload asset data manually (single request) or by .csv file (batch request).
Security & safety
During upload and processing, your data is encrypted by a third-party certification.
Download or view results
Congrats! Your results are now ready for viewing or downloading. Wasn't that fun?
Why Choose Ronin? Why Choose Us?
Our AI-driven, cloud-based, and serverless SaaS are the best responses to:
Reduced carbon emission 
Transformer data inconsistency issues
Ensuring worldwide 24/7 post-sales support 
Restricting human activities to app maintenance only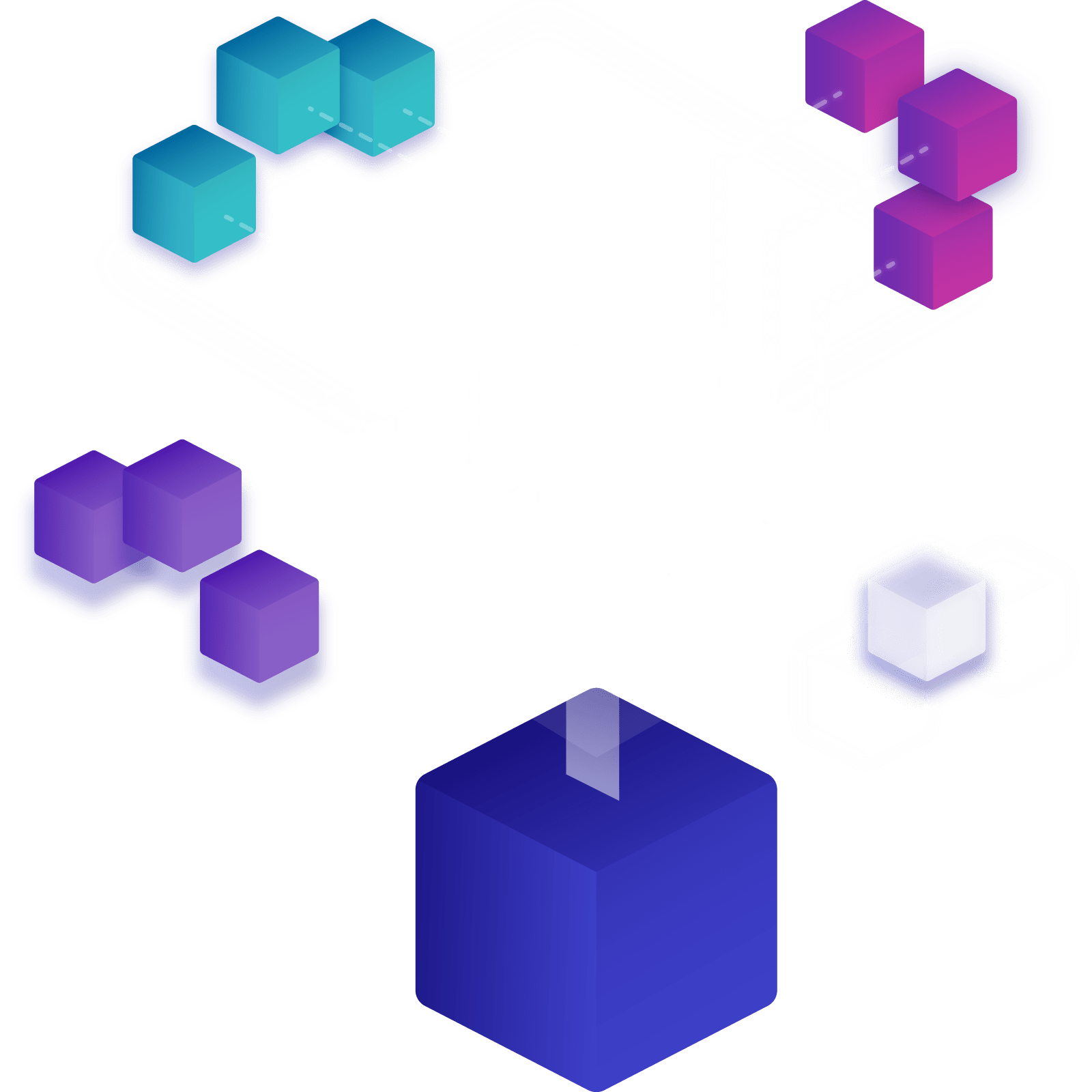 + Details
No unwanted hardware/software requirement
Save electricity
Save environment
+ Details
Early failure alarm
Condition based analysis
Reliable decision making
+ Details
Expert assistance
Help-desk
Service and sales support
+ Details
Unbaised predictions 
No pre-processing of data required
Humans involvement required only for periodic maintenance of RONIN
Cloud-service and ease-of-acess with encryption facilities
Continuous learning and self-improvement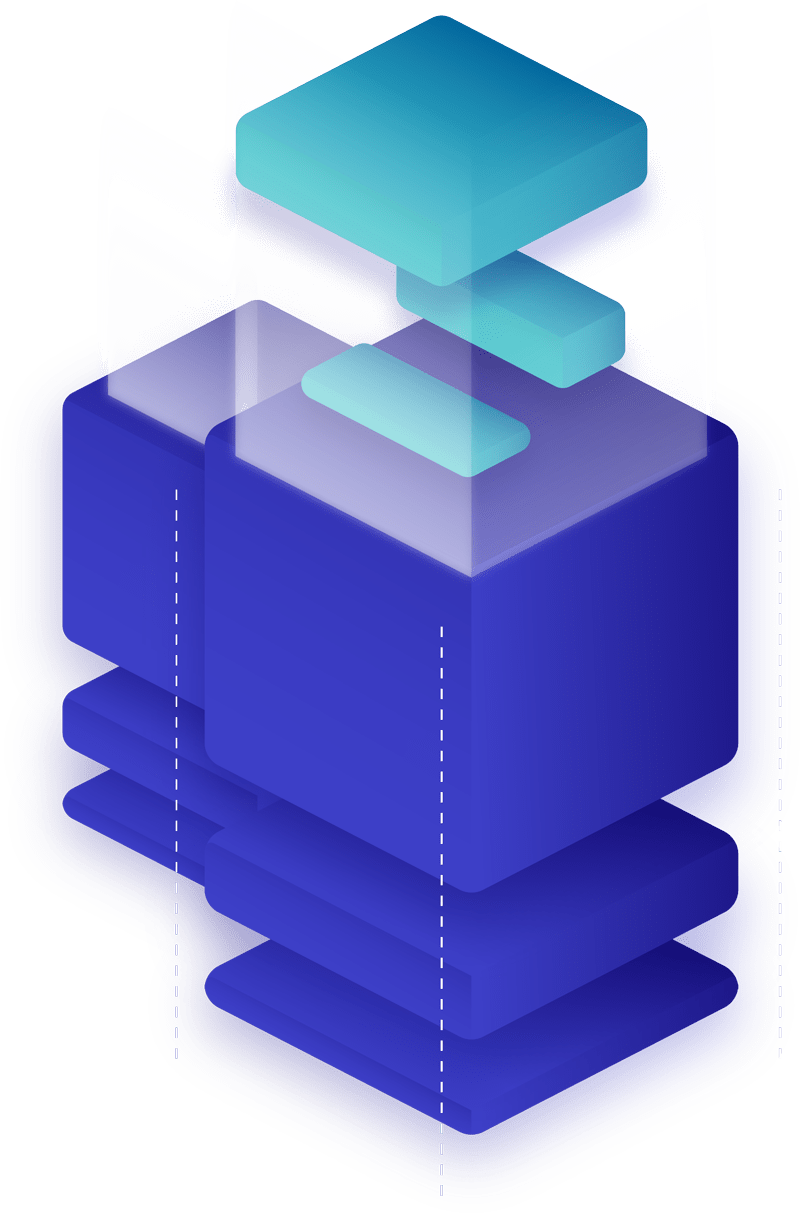 Assets analyzed in single request
Global flying miles presenting the project
+100MVA Power transformers global installation
USD Market target by 2021
USD target in mid-term market
Forecasted test requests till 2022
Try out RONIN for free
Contact Us Now!